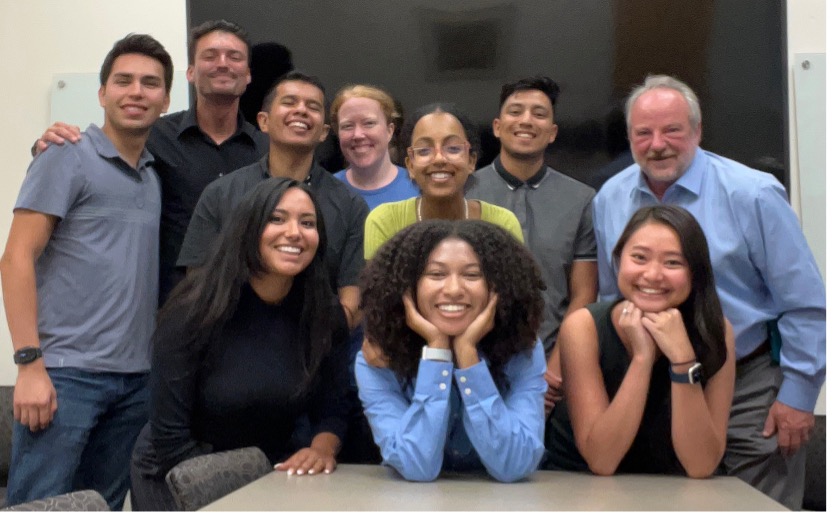 The UCI Chao Family Comprehensive Cancer Center (CFCCC) & the Cancer Research Institute (CRI) host a four-week summer program for medical students.  This program is designed to provide four weeks of clinical shadowing and didactic seminars to rising first year medical students from underrepresented backgrounds, with the goal of encouraging students to consider oncology-related specialties. Students will receive a stipend and over 20 hours of clinical shadowing experience.  Shadowing rotations include radiology, dermatology, hematology/oncology, gynecologic oncology, pathology, cardiology, gastroenterology, palliative care, urology, and others based on the interests of students.
Applications are solicited in the Spring of each year.  Materials include a resume and statement of interest. The statement of interest should summarize what the student hopes to gain from the experience and any current interest or experience the student may have with oncology-related specialties. If you are interested in the program, please contact Dr. Edward Nelson at enelson@uci.edu.
The program started in July 2022 and had a first cohort of eight individuals. Over 65 clinical faculty participated in clinical shadowing and 28 faculty and staff provided didactic lectures. We look forward to watching where our medical students end up in their careers and cheering for their success.